Pathfinder Fish & Game Club
116 Crescent Road
PO Box 194
Fulton, NY 13069
Telephone (315) 593-7281
pathfinderclubsecretary@gmail.com
webmaster@pathfinderfishandgame.com
Membership forms are currently only available at the clubhouse.
Club Hours
Fridays 6-9PM, Sat 10AM to 4PM, Sundays 10AM to 4PM
Hours are adjusted as needed due to events, holidays & time of year (fall & winter).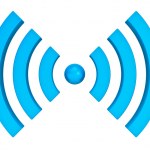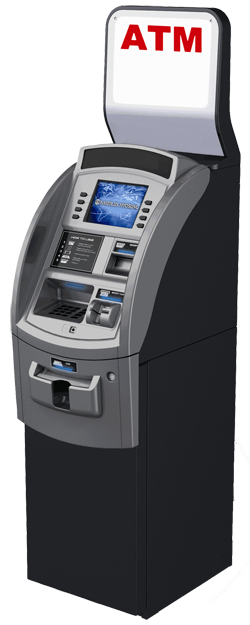 Available at the clubhouse.
Pathfinder History
Pathfinder Fish & Game Club was founded in 1946 by a group of prominent individuals from the community of Fulton, NY, starting with only a few acres of rural farmland and two trap houses.
Around 1950 more land was acquired, skeet fields were added and a small clubhouse was built.
Throughout the 1950s and 60s more land was purchased and the skeet and trap fields were expanded and modernized.
In 1972 construction of our Rifle range began and continues today.
In 1977 the Miller Brewing Company purchased several acres of land along our north property line giving Pathfinder financial leeway to vastly improve our clubhouse facilities and to purchase larger areas of land along the southerly edge of our property. Today Pathfinder has grown to be one of the premier sporting organizations in the state.
Pathfinders boasts an annual membership of approximately 1,000+, including 150 life members, senior citizens, women, and youth. Pathfinder has 8 modern skeet and trap fields (with P.A.T. traps with voice releases), a 200 yard Rifle range with covered shooting benches, 7 pistol bays from 25 to 75 yards, separate member pistol bay up to 25-yards, a 20 to 30-yard indoor Archery range, and a 5-stand sporting clay range.
Pathfinder annually hosts the: Pathfinder 400 skeet shoot, the Pabst Trap shoot (working on 25+ years), as well as many other organized shooting sports events. A wide variety of youth oriented activities are organized yearly. In 1993 and 1994 we hosted the regional I.B.O. Triple Crown.
Pathfinder is a widely diversified organization with a 14 member board of directors who are dedicated to the promotion of all shooting sports with an emphases on good sportsmanship, safety, and enjoyment for all.